Transport for Sports Events, Stadiums and Sporting desitnations
Michigan is a Big Sporting State, with prominent events and noteworthy teams in American football, basketball, baseball, ice hockey and Golf. Millions of fans turn up for the enormous stadiums during the Sporting events and we at A-1 Airport Cars are always looking forward to provide efficient ground transportation to the visitors. Below is a some information on the major annual sports events as well as some briefing on the teams and stadiums in and around Michigan state.!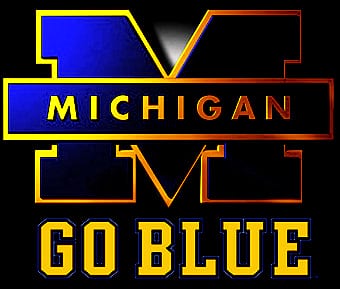 A-1 Airport Cars, MI
Sunrise Coast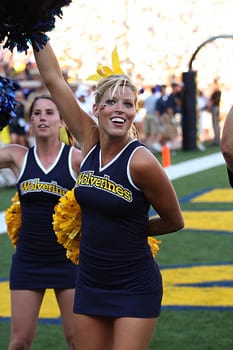 A-1 Airport cars are a taxi service available to the folklore of Detroit. We have been trusted partners of the community, serving them continually and consistently. As our name suggests, we primarily deal with airport services but that's not all. With our superior offerings, we've been able to expand ourselves and now we serve the society, in totality. And No! If you thought people only related to corporate and professional are preferred and catered, you couldn't be any further from reality. At A-1, we have a special for our fit and apparently energetic folklore. We like to keep them trending, dropping and picking them up from galore of our own Detroit Sporting event. You may be looking for homeruns at "Tigers" park, dunks at "Pistons" court, some wicked moves at "Lions" field or probably the fast and furious runs at "Red wings" arena. You always have the freedom to pick your sport, you can pick a different one every weekend too. We accept the truth you are not the same everyday but you can trust in continuous and consistent service from our side. See, we facilitate movement whether you prefer rooting for the home team or the away one, we don't care. After all, we are here to serve you and not judge you.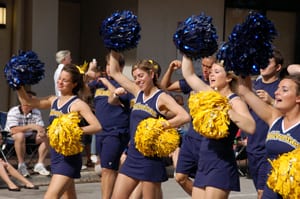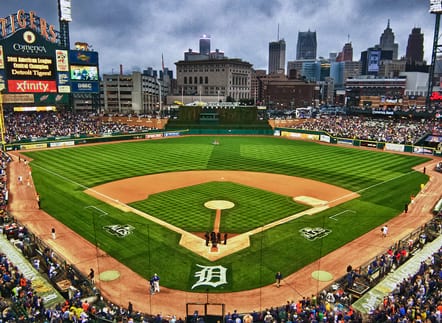 Why would you want to hire a ride when you're up for a game? We've some solid reasons to support this. Firstly you get to save yourself from the trouble of meddling with all the traffic woes, parking lot searches and waiting time to drive your ride out of the park. Convinced? Not yet? Okay, read on. There are numerous gates/entrances/parking lots to a venue and all those stands you've access to might not be strategically located to help your cause. So you take a ride all the way from your home to the field of action and bummer, you find out you need to walk half a mile to reach your seat. Still not getting the drift hardhead? Fine, think about being struck in your ride with not much to look forward to. And now think about the same scenario, how about being there with all your friends and family, in a cozy limousine with a trained chauffeur maneuvering you around, gliding past the whole lot of stacked traffic to your destination.Feel the difference? Yeah, you're still reading this means you are.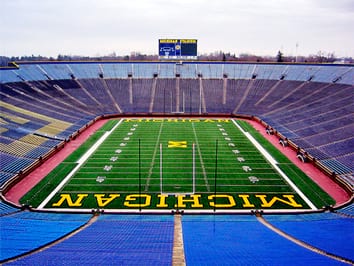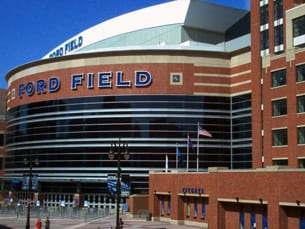 Let's look at it differently now. We pick you up and drop you home; you don't need to slow down on your drinks. Heck Yeah! Drink that large jug... and drink one more, you know you'll be back safe anyways. Anything beats a good game with friends and beer? Add to that comfy drive in a classy ride and yeah, you get the feeling, right? If you still feel like why I should give it a try, think "Why Not"? After all, life is what you make of it and "YOU" sir, deserve the very best it has to offer.

A ride is more meaningful when it involves people you care for. And if you care for too many, we have large vehicles for that very purpose. You like sedans? Check. Care for a SUV? Done! We have a nice collection of Lincoln Town cars, Cadillac sedans, Escalade ESV, passenger luxury vans, stretch limousines. Fancy anyone? We bet you do. We have them all and interestingly, we are willing to share them too. With you of course. For your service only. Now, this is what we mean by serving the community, A-1 style. We're amazing; we know it already, you just don't have to say it again.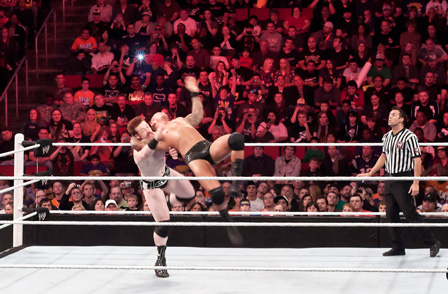 Well we can keep on providing arguments in our favor but what is really important is the conviction behind them. We don't want to force you to hire our drive but don't you feel sometimes you yourself deserve better, deserve more. A game on the weekend is fine but can you extract more out of it? Probably you can. At least, you should try. That's where we come in. Helping you extract more and more with variety of services we have. Not every ride is the same and we mean it. You can be the judge of that, just look at our range of cars and our sophisticated chauffeurs, you won't be arguing for long.

And as you're reading our sales pitch, let us try and make a last ditch effort. Heard about the ever so famous WWE? Ah, of course you have you are a vile creature after all. Well, we extend our services to those kinds of special events too. So don't feel shy and contact us to drop and pick up, we'll take you there, you enjoy your beer and we'll get you backagain. That's a promise. Let's forge a friendship and enjoy the game together, better!
Affliations & Recognitions

Member of LimoDesk

Member of Sky Bird

Member - Spot Reservation

Member of RideCentric

Serving the BIG THREE

Proudly Serving

Serving the Spartans

Oakland Club Recognized

Shifting the Lions

Transporting Tigers

Serving Red Wings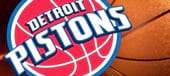 Recognised Transport Co.